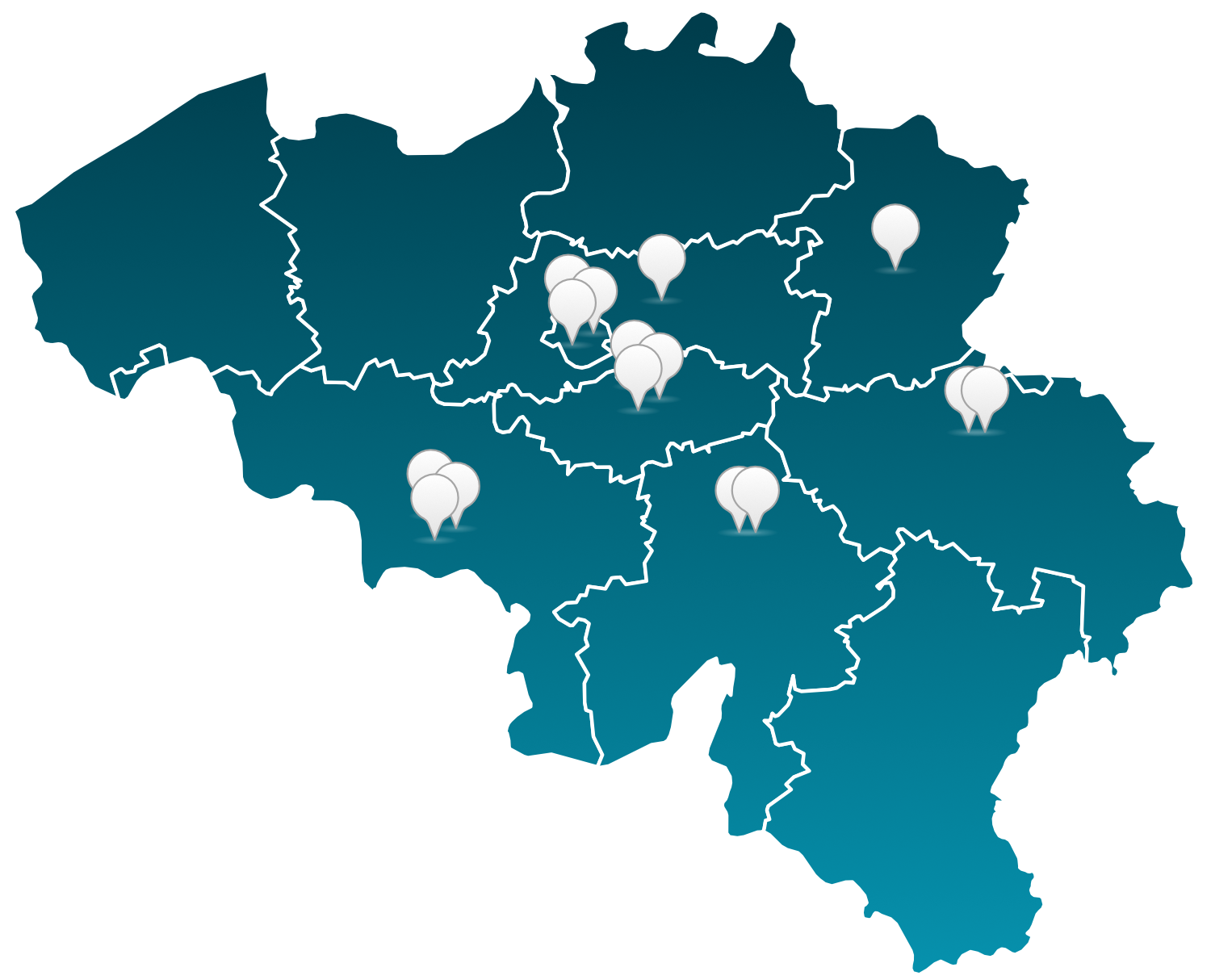 Junior Enterprises Belgium is the Confederation of the Belgian Junior Enterprises. We raise awareness and strengthen the concept of Junior Enterprises in Belgium and offer support and assistance to students wishing to start the adventure.
Support
We help the JEs to improve and gain in quality. An Audit of each structure is conducted each year, and trainings are given according to their needs.
Develop
We closely coach the newest structures, and we get in touch with like-minded organizations to expand our Network. We organize yearly events for the Junior Entrepreneurs to meet.
Represent
We stand for the interests of the Belgian network at the national and international level. We enhance the exposure of JEs inside the business world.
Our Sustainable Development Goals
Purpose
Ensure inclusive and quality education for all and promote lifelong learning. Education is the key to achieve several of the SDGs: it alleviates poverty, reduces inequalities, and contributes to a peaceful society.
What we do
The JE concept is a skills and knowledge lab within the faculty that allows students to apply their theoretical knowledge in a business context.
Purpose
Promote inclusive and sustainable economic growth, employment, and decent work for all. Employment is a major issue and youth unemployment affects most countries. It is key to provide the youth with high-quality training and education to fulfil the skills gap with the labour market needs.
What we do
JEs deliver high-quality projects to the market. They are a unique platform for delivering innovative ideas to support the growth of their clients.
Purpose
Revitalize the global partnership for sustainable development. The SDGs are a call for action to all countries, institutions, and organizations. This concerns everyone. Multi-stakeholders platforms will absolutely be necessary to achieve the 2030 Agenda.
What we do
Developing people, the JE concept challenges young students to go further and to think in them as future shapers and active citizens.