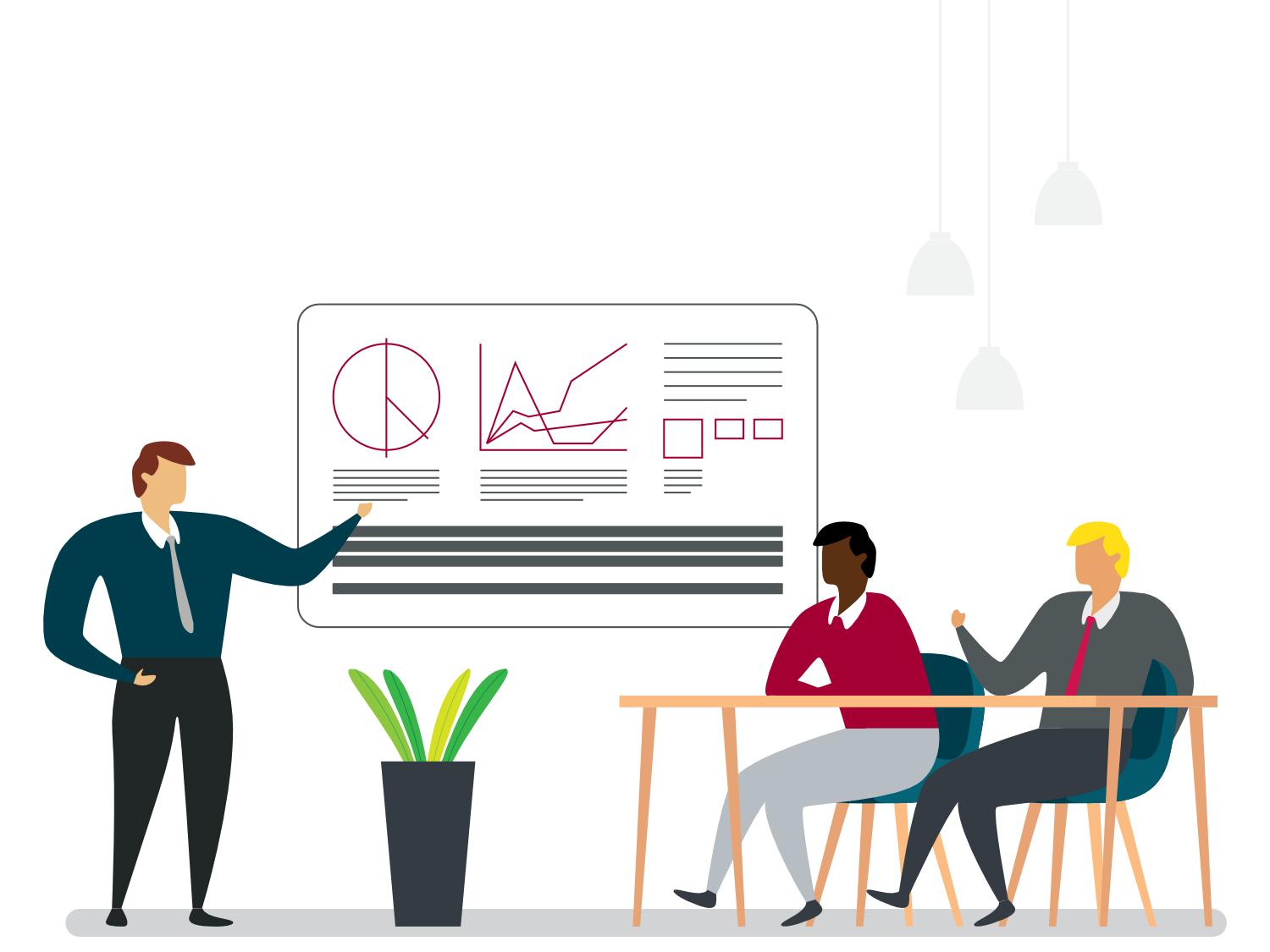 We surround ourselves with amazing partners to host events, give workshops to the Junior Entrepreneurs, and get in touch with our bright and entrepreneurial members at the end of their studies. After all, the goal is to bridge the gap between the academic and business worlds.
The Sowalfin Group provides an answer to the financial needs of Walloon entrepreneurs at key moments in their lives: creation, development, innovation, internationalisation, environmental transition and takeover-transfer.
The Sowalfin Group's ambition is to provide a rapid response to the financial needs of Walloon SMEs through a lean structure.
AGC Glass Europe produces, processes and distributes flat glass for the construction industry, the automotive industry and various other sectors. It is the European branch of AGC, the world's leading producer of flat glass. It has over 100 sites throughout Europe, from Spain to Russia, and employs around 16,500 employees.
Quanteus Group was created in 2004 and has been growing its scope ever since with the creation and acquisition of different companies. With a positioning to further bridge the gap between strategy and implementation, Quanteus Group ensures a full coverage of the business transformation spectrum and beyond.
Interested? Download our partnership package to learn more about our future collaboration, or contact one of our members.