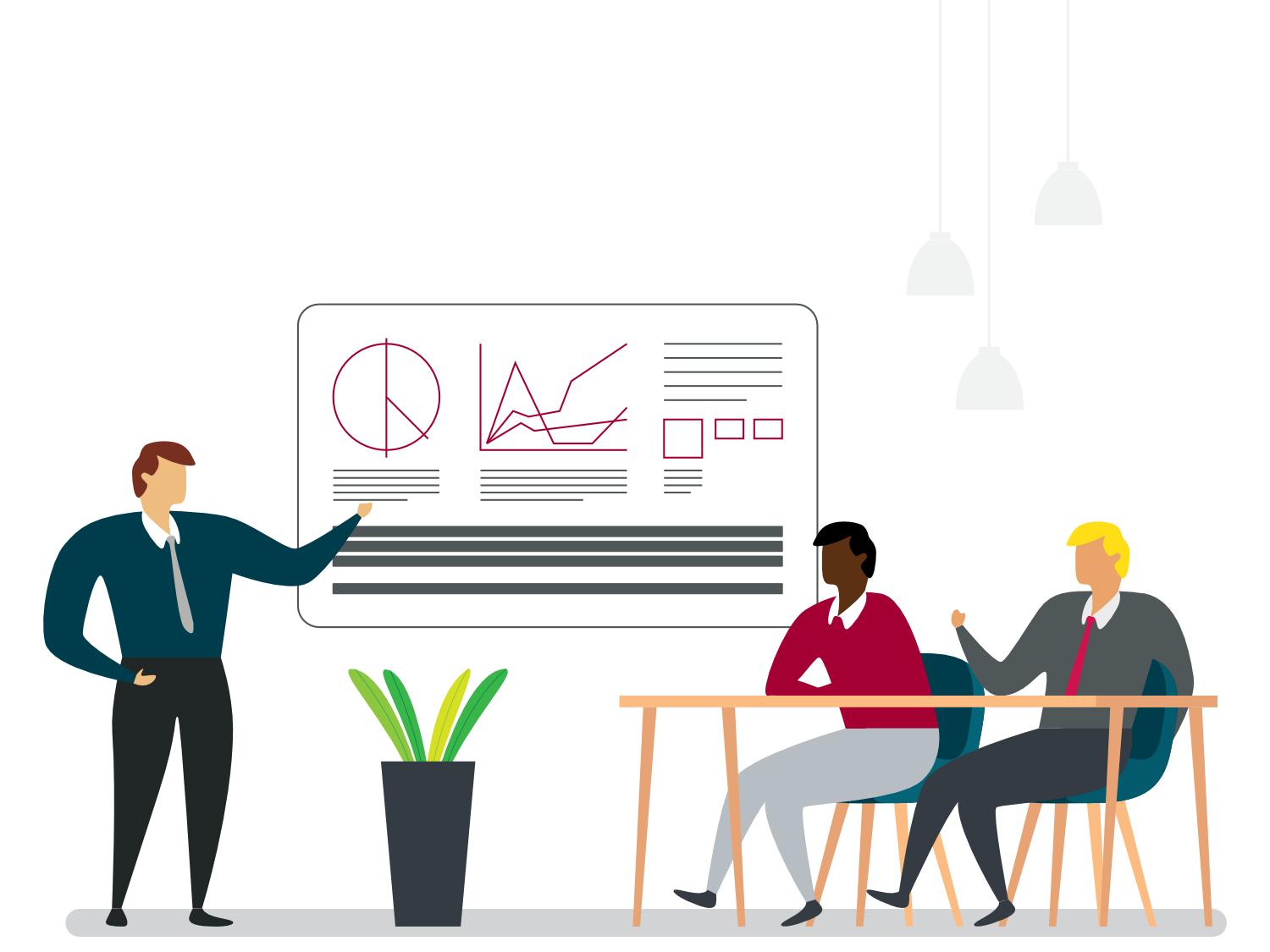 We surround ourselves with amazing partners to host events, give workshops to the Junior Entrepreneurs, and get in touch with our bright and entrepreneurial members at the end of their studies. After all, the goal is to bridge the gap between the academic and business worlds.
Wallonie Entreprendre provides an answer to the financial needs of Walloon entrepreneurs at key moments in their lives: creation, development, innovation, internationalisation, environmental transition and takeover-transfer.
The Sowalfin Group's ambition is to provide a rapid response to the financial needs of Walloon SMEs through a lean structure.
Boston Consulting Group (BCG) is a global consulting firm that partners with leaders in business and society to tackle their most important challenges and capture their greatest opportunities. Our success depends on a spirit of deep collaboration and a global community of diverse individuals determined to make the world and each other better every day.
Odoo is a Belgian IT company proposing a complete and flexible software solution. We propose a suite of open source business apps that cover all company's needs, such as Sales, Accounting, Inventory, HR, Project, CRM, eCommerce, and so much more…
All these applications are integrated with one another and are really easy to use. Odoo strives to be one of the top Open-Source contributors in the world. One of our core beliefs is that knowledge should be free for all.
Interested? Download our partnership package to learn more about our future collaboration, or contact one of our members.