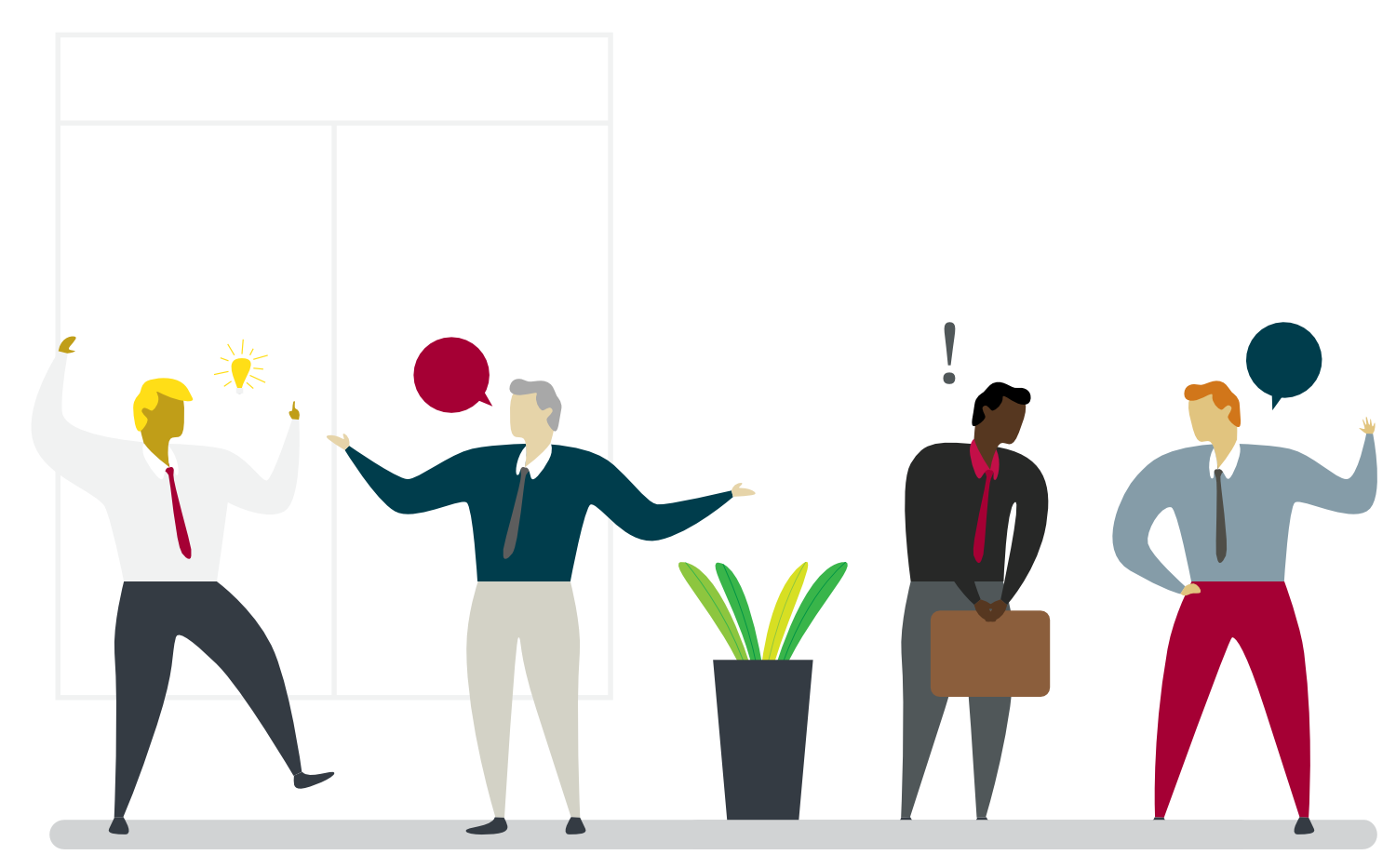 A Junior Enterprise (JE) is a non-profit organisation, created and managed exclusively by students of higher education, which provides consulting services to companies, institutions, and individuals.
Junior Enterprises are identical to real companies, with the main goal of enhancing the learning of their members through practical experience.
Discover the JEs
Our Junior Enterprises are organized by their fields of activity. Click on their logo to visit their website.
If you are interested in starting a project with a JE, visit our Start a project section.
Academics for Companies
itmanager
2021-12-15T00:14:01+01:00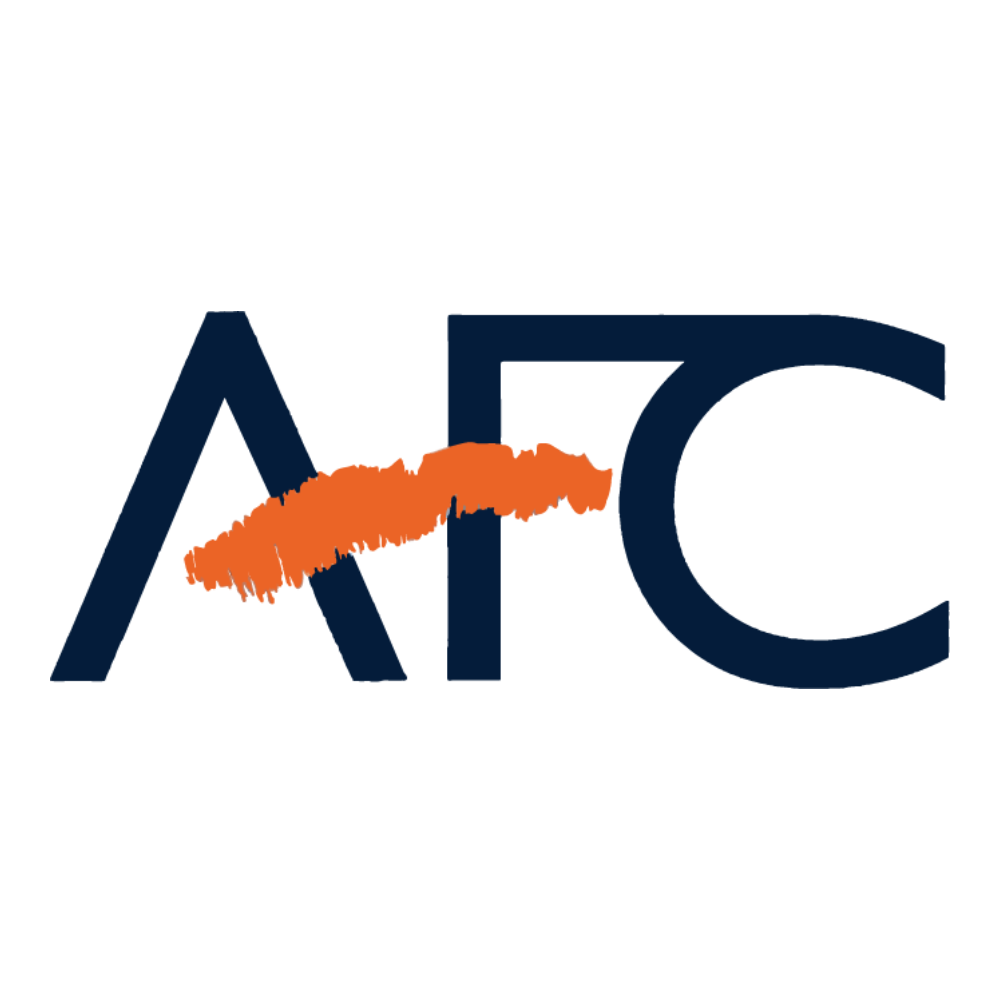 Start your own Junior Enterprise
Are you interested in starting your own structure, and discovering the consulting world while staying a student?