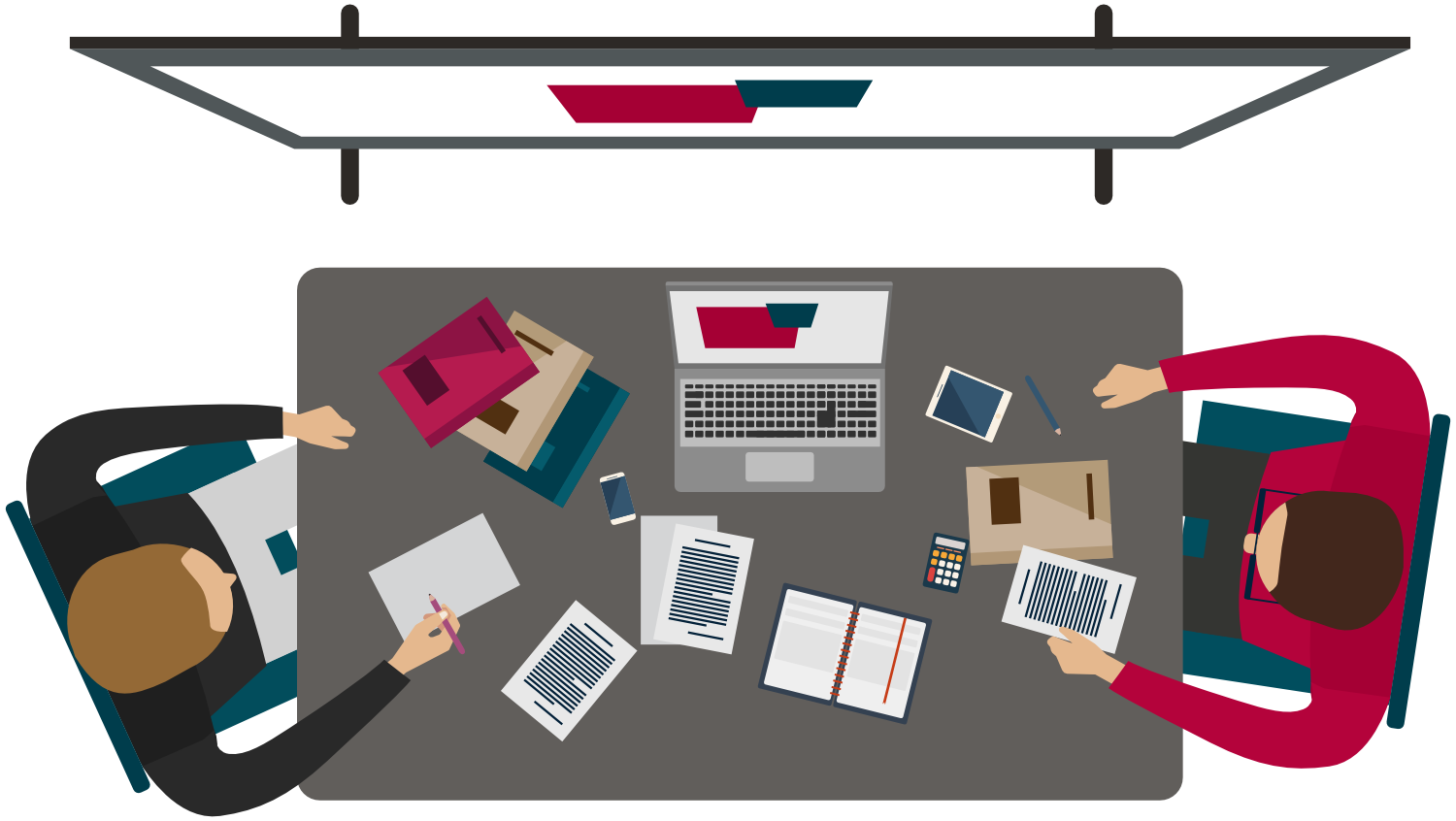 We are currently shaping the team of 2020-2021!
If you are eager to lead a network of 500+ students from all over Belgium, organize incredible events, discover 17 Junior Enterprises by auditing and counseling them, guide them through the administrative and legal requirements of Belgium, interact with big companies and entrepreneurs, or develop innovative tools and frameworks to support our structures… then hit the button below!
Our positions
Executive Board
Job descriptions
Click on one of the job titles to display a complete description.
Apply
Complete the application form, and we will get back to you ASAP to schedule a first call.
We cannot wait to meet you!