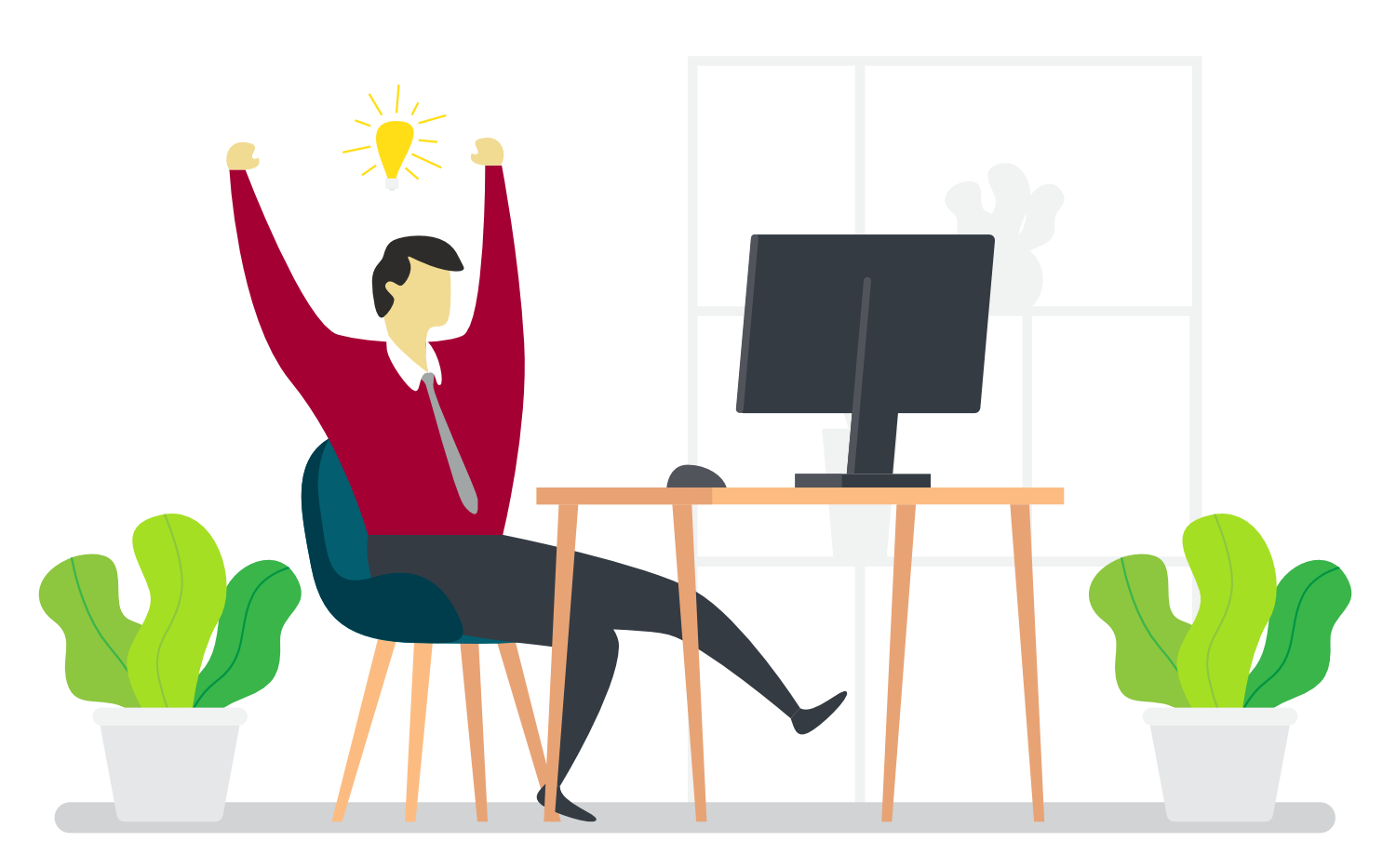 Do you have an idea of a project? A dream stuck in your mind that cannot wait to come true?
Our Junior Enterprises excel in a variety of domains: business, strategy, marketing, engineering, IT, law, design, bio-engineering… you name it.
We can help you get in touch with the perfect JE to kick-start your project.
Featured projects
First, have a look at what our Junior Enterprises do best.
Process
We make your life easier: you give us a hint of your needs, and we act as a middleman between you and our network of Junior Enterprises until you find the best fit. And it's completely free of course!
Using the form below, you send us the requirements of your project, and your contact information.
We get back in touch to make sure everything is clear, and we launch a call for proposals: the Junior Enterprises interested in your project draft a commercial offer, and we transfer them to you.
You review the offers and select one or more JEs that convinced you. At this stage, meetings may be organized.
Once you find the perfect fit for your project, we retreat and let you deal directly with your new business partner.
Begin the journey
Complete the fields below and hit the Send button, we will get back to you as quick as possible.